25 Mar

Ways a Professional Office Cleaning Service Can Improve Your Business
1. Reducing Illness and Absenteeism in the Office
Sick days often take a toll on business.
The productivity of sick employees will be at toss and thus the efficacy would be missing at large.
That also impacts the affected employees' on-the-job performance and productivity and contributes to the spread of illness among other employees around the office.
2. Create a lasting impression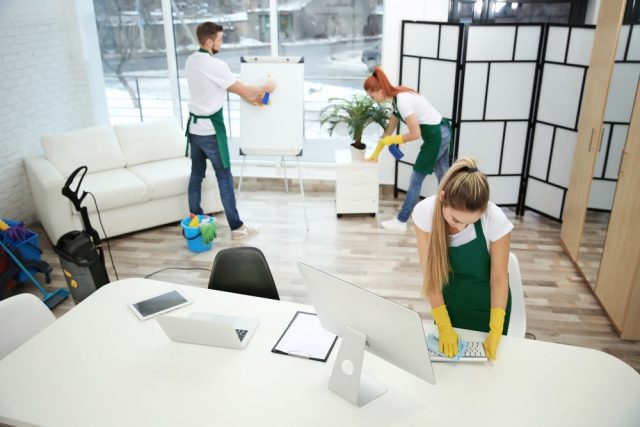 The first impression is always the nitty gritty.
A clean office space helps you attract and retain clientele as customers will enjoy return visits.
Clean office acts as your mirror of professionalism.
3. Avoid Hassles
Every moment counts at workplace. You might get qualms when circumvented with workloads. 
And it never seems like there's time to get everything done—but you can't leave the office a mess.
With a Dev Cleaner's professional cleaning service on hand, you'll never have to stay late to clean up or put off important cleaning tasks again.
4. Stay Healthy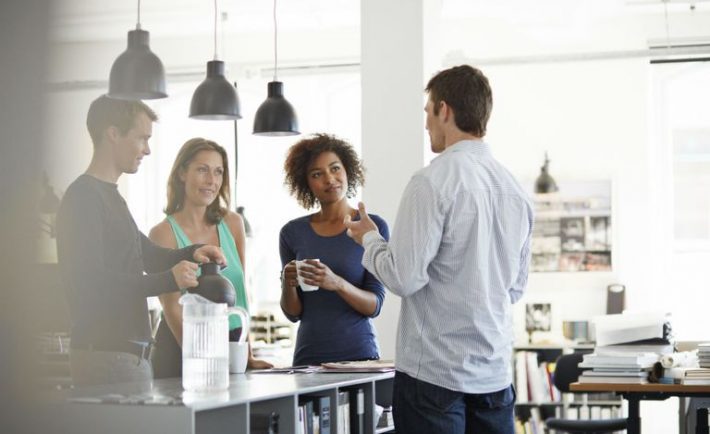 Have you ever felt like there's constantly some kind of smell going around your office? Are people falling sick on a regular basis?
One sick employee can start a chain reaction that can potentially halt productivity for days.
The bottom line–healthy employees will be more efficient, and a professional cleaning service can help keep sickness down to a minimum.
5. Get the Job Done Right
A professional cleaning service will have the proper tools and supplies to effectively tackle any mess. 
If you don't know the ins and outs of cleaning supplies it's a succinct possibility that you can do damage to valuable office furniture and equipment. 
If you want a job done right, leave it to the professionals.
Leave the mess for DEV CLEANERS. Get peace of mind because your business is in professional hands. For questions and quotes on office cleaning services for your business, Call DEV CLEANERS at 1300 – 584 – 012 today.